Beethoven's Ninth

Howard Performing Arts Center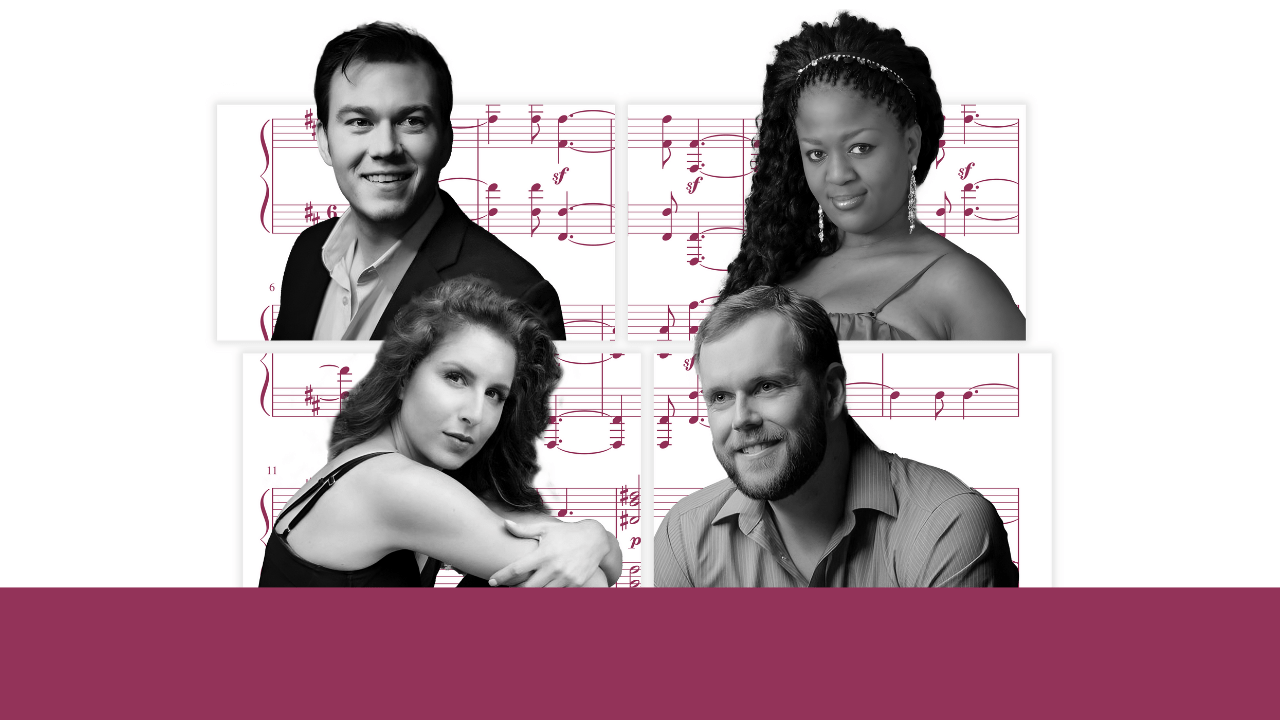 DESCRIPTION
Experience two epic live performances in one night! Opening the concert is Coleman's Seven O' Clock Shout, a tribute to the heartwarming ritual of evening serenades that brought people together amidst isolation to celebrate life during the COVID-19 pandemic, followed by Beethoven's famous Ninth Symphony. The SMSO will perform these landmark works alongside the Southwest Michigan Symphony Chorus, and other special guests. Truly a musical journey for the heart and mind, this is a night you won't want to miss!
FEATURED GUEST SOLOISTS
Goitsemang Oniccah Lehobye, Soprano
Lindsay Metzger, Alto
John Riesen, Tenor
David Weigel, Bass
FEATURED GUESTS
Southwest Michigan Symphony Chorus
.
TICKET DETAILS
$38 Zone A | $23 Zone B | $6 Youth (ages 6-17)
Processing fees included in price.
EVENT SCHEDULE
2:30 PM – Doors open
3:00 PM – FREE Pre-Concert Conversation with Maestro Aubin (30 min)
4:00 PM – Concert (80 min)
Valerie Coleman is an American composer and flutist as well as the creator of the wind quintet Imani Winds. Coleman is a distinguished artist of the century who was named Performance Today's 2020 Classical Woman of the year and was listed as "one of the Top 35 Women Composers" in the Washington Post.
The Symphony No. 9 in D minor, Op. 125, is a choral symphony, the final complete symphony by Ludwig van Beethoven, composed between 1822 and 1824. It was first performed in Vienna on 7 May 1824. The symphony is regarded by many critics and musicologists as Beethoven's masterpiece and one of the supreme achievements in the history of music.