Shostakovich's 5th

Howard Performing Arts Center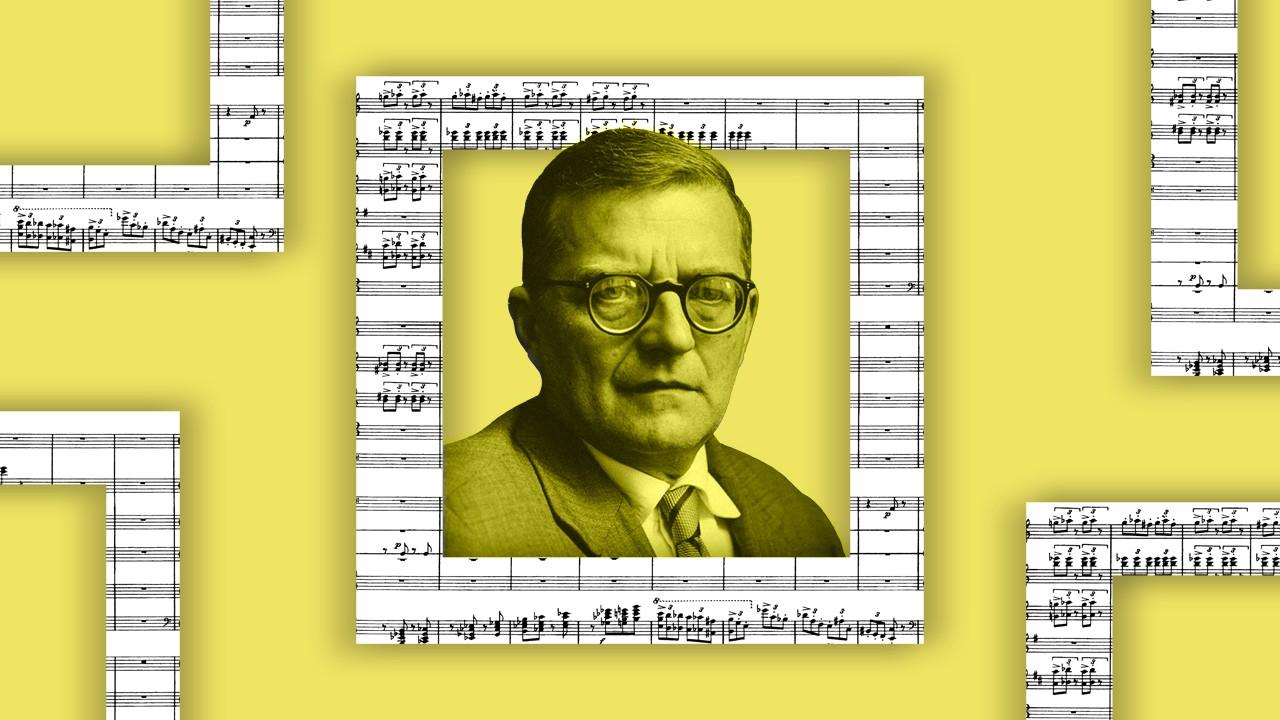 The SMSO recognizes musicians that create great art in the midst of darkness. American composer Jennifer Higdon's blue cathedral is a memorial to her younger brother. Pianist and Gilmore Young Artist Maxim Lando performs Rachmaninoff's Rhapsody on a Theme of Paganini, a work that takes inspiration from the Dies Irae or "Day of Wrath". Shostakovich faced censorship under Soviet rule but managed to triumph with his 5th Symphony.
blue cathedral is an orchestral composition by the American composer Jennifer Higdon. The work was commissioned by the Curtis Institute of Music in 1999 to commemorate the conservatory's 75th anniversary. It was first performed in 2000 by the Curtis Institute of Music Symphony Orchestra. The piece is dedicated to the memory of Higdon's brother and is one of the composer's most performed works.
The Rhapsody on a Theme of Paganini, Op. 43, (Russian: Рапсодия на тему Паганини, Rapsodiya na temu Paganini) is a concertante work written by Sergei Rachmaninoff for piano and orchestra, closely resembling a piano concerto, all in a single movement. Rachmaninoff wrote the work at his summer home, the Villa Senar in Switzerland, according to the score, from 3 July to 18 August 1934.
The Symphony No. 5 in D minor, Op. 47, by Dmitri Shostakovich is a work for orchestra composed between April and July 1937. Its first performance was on November 21, 1937, in Leningrad by the Leningrad Philharmonic Orchestra under Yevgeny Mravinsky. The premiere was a "triumphal success" that appealed to both the public and official critics, receiving an ovation that lasted well over half an hour.