LMYO Concert

Howard Performing Arts Center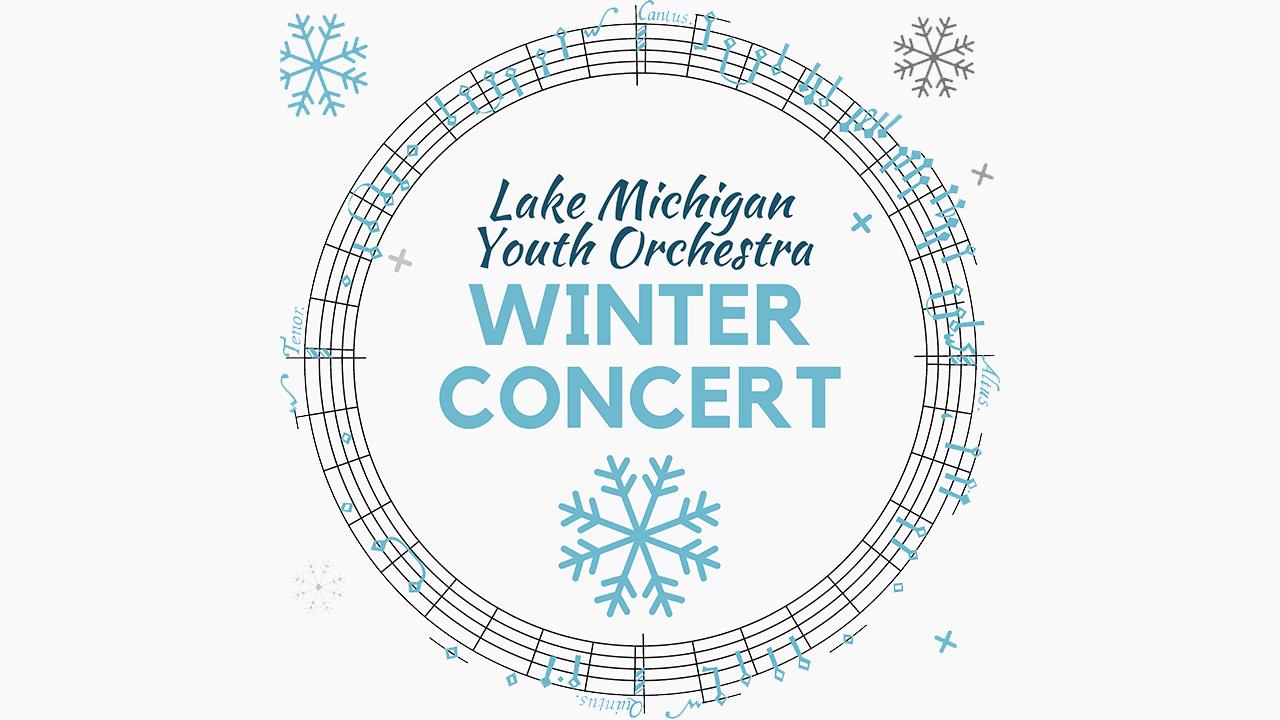 Come and support the musicians of tomorrow by joining us for an afternoon of musical excellence featuring a selection of classical and holiday favorites from this season's youth ensembles! 
The Youth Symphony, conducted by Burke Lokey, will perform Tchiakovsky's "The Nutcracker," "Dance of the Knights" from Prokofiev's Romeo & Juliet, and Millennium by Meyer.
Encore Strings, conducted by Rachel Cabanilla-Sinnett, will perform Lecuona's Malaguena.
The Concert Strings Ensemble, conducted by Beth Oeseburg, will perform Sonatina in G by Beethoven.
Both String Ensembles will combine to present Night Shift by Meyer.
AND MUCH MORE!