Meet the Maestro

Howard Performing Arts Center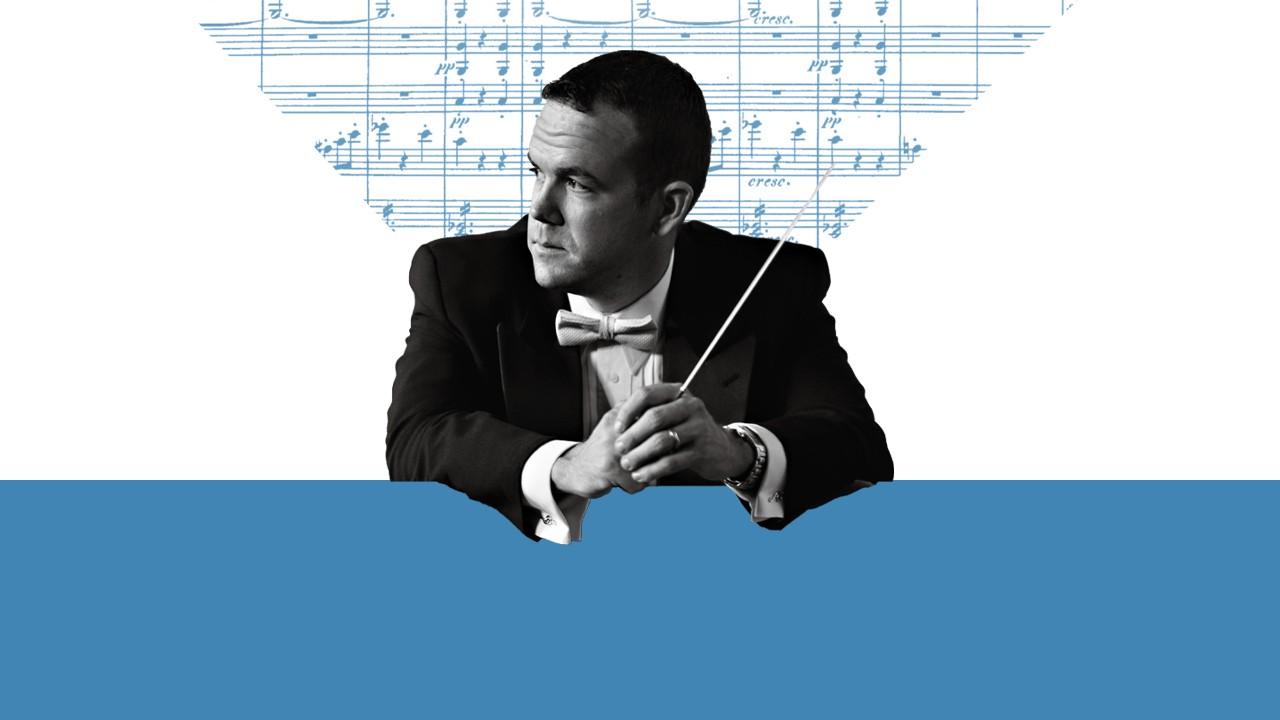 Meet the SMSO's new Music Director, Maestro Matthew Aubin. Aubin kicks off his tenure with some of his favorite works including Beethoven's lighthearted 8th Symphony. Detroit Symphony Orchestra Associate Concertmaster Kimberly Kennedy takes the stage to perform American composer Samuel Barber's Violin Concerto. The concert opens with the First Symphony of Adolphus Hailstork, an MSU alum and the Dean of African American composers.
Adolphus Cunningham Hailstork III (born April 17, 1941) is an American composer and educator. He was born in Rochester, New York, and grew up in Albany, New York, where he studied violin, piano, organ, and voice. He currently resides in Virginia Beach, Virginia.
Samuel Barber completed his Violin Concerto, Op. 14, in 1939. It is a work in three movements, lasting about 22 minutes. In 1939, Philadelphia industrialist Samuel Simeon Fels commissioned Barber to write a violin concerto for his ward, Iso Briselli, a graduate from the Curtis Institute of Music the same year as Barber, 1934.
The Symphony No. 8 in F major, Op. 93 is a symphony in four movements composed by Ludwig van Beethoven in 1812. Beethoven fondly referred to it as "my little Symphony in F", distinguishing it from his Sixth Symphony, a longer work also in F.